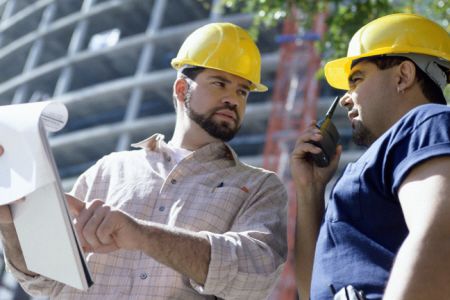 General Residential and Commercial Contractors
(The order of contractors is random)


Bay Shore Construction, Inc.
142 Route 36
W. Keansburg, NJ 07734

Contact: Bob Zielinski "Bobby Z"

Cell Phone: (848) 218-2465
Office Phone: (732) 787-0660
Fax: (732) 787-0668

Website: www.bayshoreconstructionnj.com

Email: bobbyz@bayshoreconstructionnj.com


Square One Custom Builders
555 Shrewsbury Avenue
Shrewsbury, NJ 07702

Contact: Anthony Alfano

Phone: (908) 461-7477
Fax: (732) 842-6997

Email: square1builders@aol.com


Precision General Contracting
PO Box 704
Holmdel, NJ 07733

Contact: Jason Germano

Cell Phone: (732) 241-8774
Fax: (732) 358-0141

Email: precisiongc1@aol.com


Kurt Conner Custom Carpentry
6 Reilly Street
Middletown, NJ 07748

Contact: Kurt Conner

Phone: (732) 787-6020


TAF Construction
Hazlet, NJ

Contact: Tom Freda

Phone: (732) 939-1776

Email: taf139@yahoo.com



IMPORTANT NOTE:

The Recommended Contractors listed above have shown excellent past performance regarding a wide variety of residential and commercial projects.

Anyone requesting work from contractors, including those listed above, should confirm their quality of work, insurance coverage and current state licensing before any work commences.

Construction Design Technologies, PC is not affiliated with any of the contractors listed above and is not responsible for the work they perform, cost of services, change orders, work scheduling, delays, etc.